The Funded Grants Library allows Vanderbilt and Meharry students, trainees, and faculty to view and download funded grant applications.
GRANTS AVAILABLE
Rs [R01, R61, R03, R21]
Ks [K01, K08, K23, K24 mentoring awards]
Fs [F30, F31, F32]
NIH Loan Repayment Program applications
NIH diversity supplements
U01
VA Merit and VA CDA grants
Foundation career development awards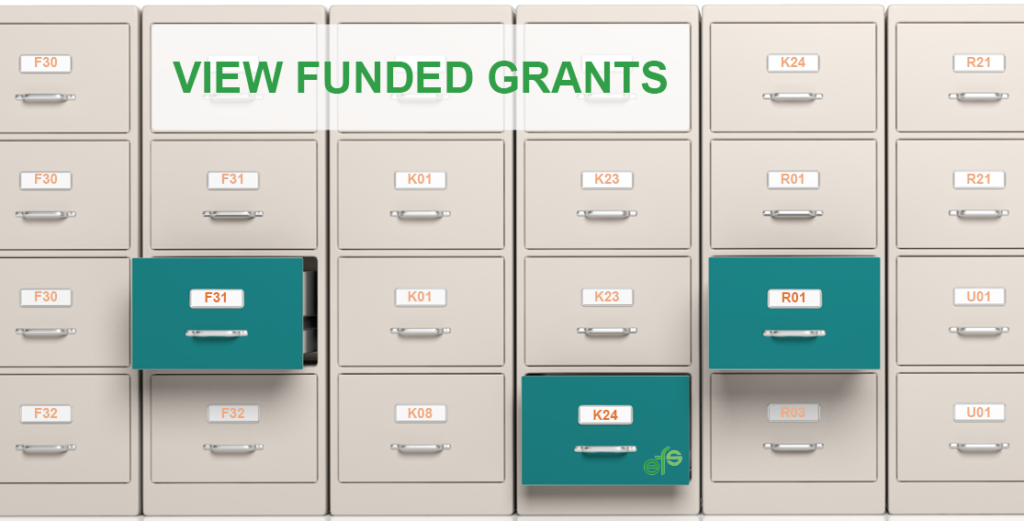 ACCESS
Access is restricted to Vanderbilt and Meharry faculty, postdocs, and graduate students.
Graduate students, postdocs/fellows, and early career faculty should copy their primary mentor on the request so the mentor can confirm the need for access. Our PIs have been extremely generous to include their grants and we want to ensure they don't get out in the wild.
SECURITY
Before visiting the Grants Library, users agree to:
Keep the contents of the example grants confidential
Not share any part(s) of the grants in the repository.
Not to utilize any text of the grant in my own grant.
Understand that the individuals who provided grants will be able to view a list of names of those who accessed their grants.
Provide a copy of the grant to the Office of Research after submission to be kept on file and reviewed for compliance to this agreement.