Bring your research to life in an animated video to maximize social media outreach. VU/VUMC researchers may apply for Science Communication Animation Awards for not-yet-published work.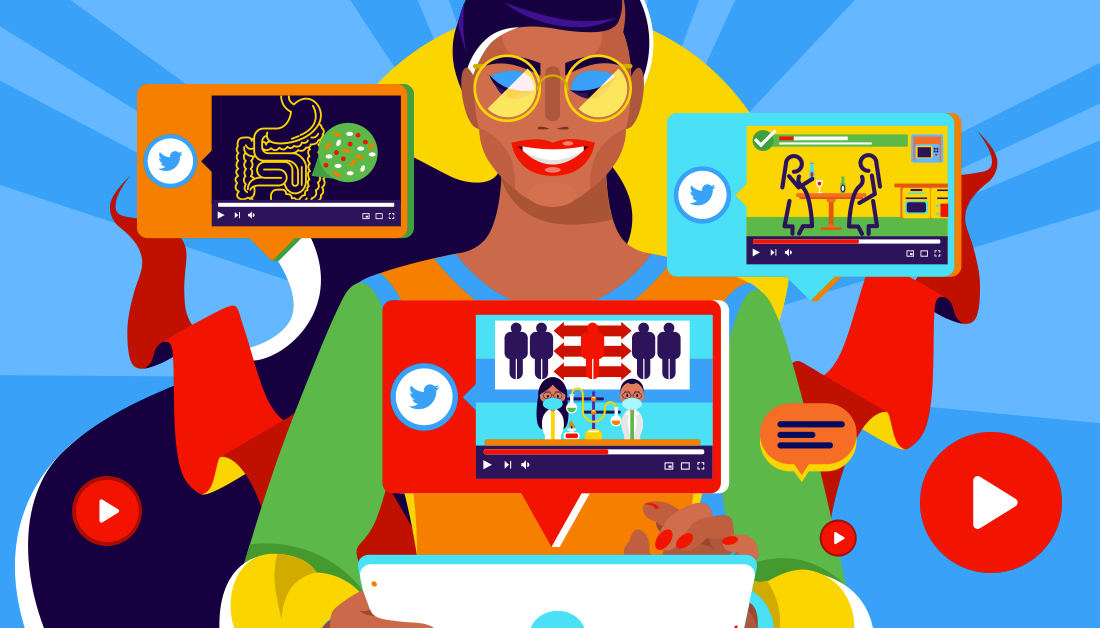 Sharing research findings is part of good stewardship of resources provided by NIH, other agencies and foundations. Animation Awards are intended to enhance the visibility of important research being done at Vanderbilt that advances a field, has implications for human health and prevention, helps inform policy or implementation, or introduces new and important technology.
Strong evidence indicates online media influences the reach of scientific findings, enhancing connections with other scientists, and is a valuable means of presenting reliable information to the public. Including visual materials, especially videos like animations, is associated with greater attention in print, broadcast, online media outlets and blogs, and in social media.
This contest is part of a larger project to prospectively map the value of this form of outreach.
Awardees will have an opportunity to create a video animation/visual abstract with KindeaLabs.com, in addition to science communication support in developing a media outreach with emphasis on online social media. Real-time tracking of the influence of your media campaign (with metrics such as Altmetrics score, Relative Citation Index, and Lexus-Nexus).
Examples of videos produced by KindeaLabs for Vanderbilt researchers include: