Demystify the grant writing process and learn how to write a competitive research proposal.
This online self-guided workshop is offered three times a year and is intended for scholars who are planning to submit applications to NIH agencies. The lessons and community support is valuable no matter which granting agency you're applying to.
All are welcome to join and get a head start on your next application. Your future self will give you a high five for starting early.
Next workshop begins on October 23. Register here!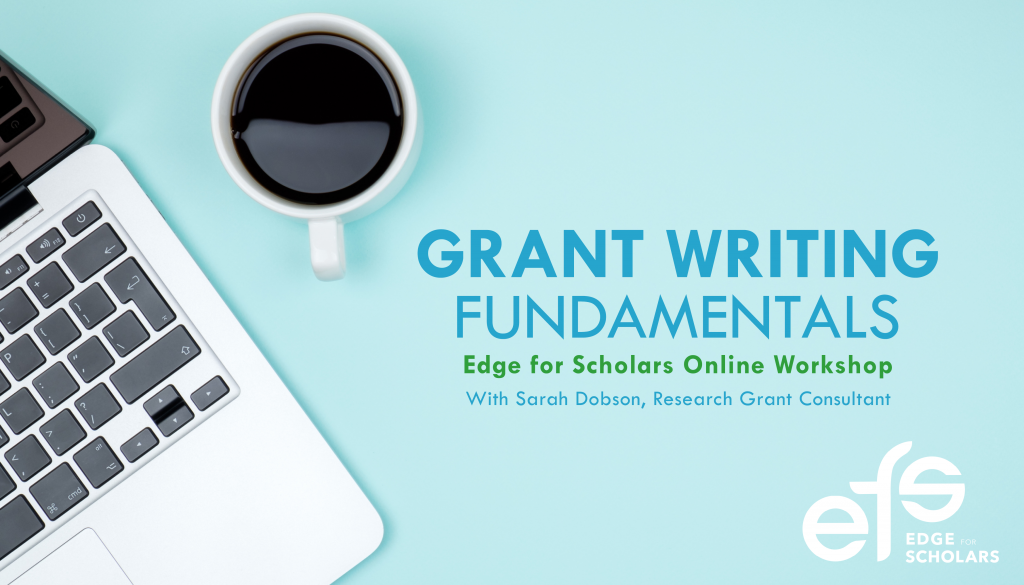 The Grant Writing Fundamentals Workshop includes
Six core video lessons covering planning, strategy, and writing techniques
Twice-monthly Q&As to answer specific questions about writing your grant
Bonus lessons and activities